Mit der Lufthansa oder Swiss Business von Luxemburg nach Dubai …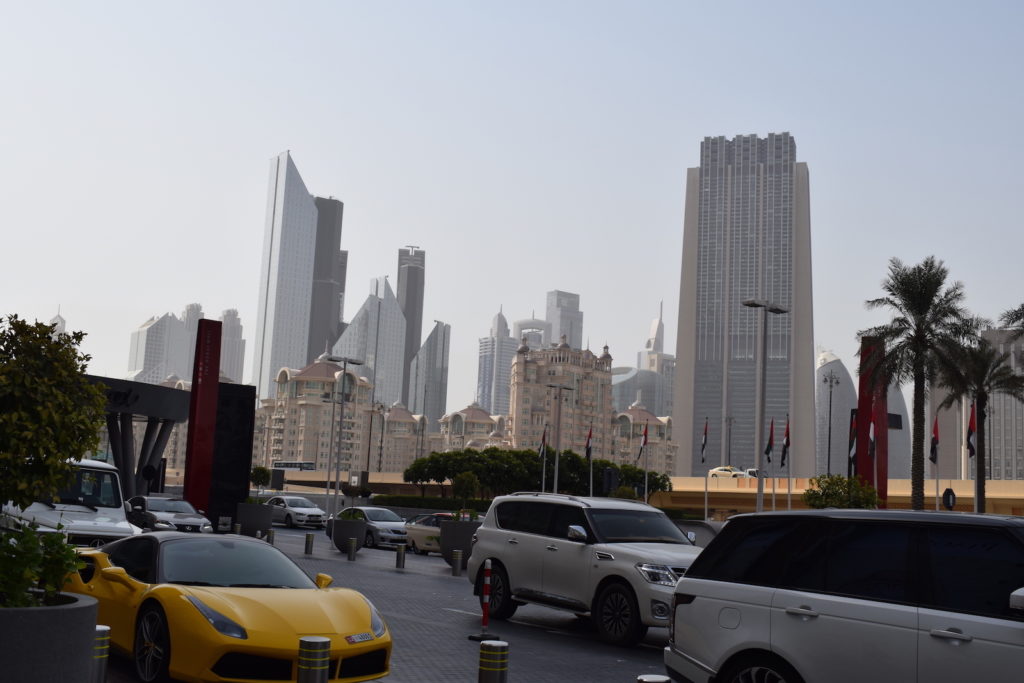 Lufthansa und Swiss haben abgehend von Luxemburg einen netten Business Deal nach Dubai laufen.
Reise- und Buchungszeitraum sind offen!
Ein Mindestaufenthalt ist gegeben:
"TRAVEL FROM TURNAROUND MUST COMMENCE NO EARLIER THAN 6
DAYS AFTER ARRIVAL AT TURNAROUND."
Buchungsklasse: P (Swiss Business); P (Lufthansa Business)
Die Flüge findet ihr mit Google Flights und ITA Matrix!
Lufthansa / Swiss Business Luxemburg – Dubai (Return): 1.390 Euro (z. B.08.12.-15.12.)
---
– Aktuelle Kreditkarten Deals –
50.000 Membership Rewards Punkte mit der American Express Platinum Österreich – NEU: 360 Euro Restaurantguthaben
Hammer Features: 50.000 Punkte, 360 Euro Restaurant Guthaben, Membership Rewards Programm, Platinum Partnerkarte, Metallkarten, Priority Pass Mitgliedschaften, Lufthansa Lounge Zugang, umfangreiches Versicherungspaket und viele Statuslevel bei Hotelprogrammen!
Zu den Infos: Die Platinum Card mit 50.000 Membership Rewards Punkten beantragen!
20.000 Miles and More Meilen + 2 Business Lounge Voucher mit der Gold Privatkarte oder Businesskarte
Derzeit gibt es wieder einen erhöhten Bonus beim Abschluss einer Miles and More Privat- oder Businesskarte. Man sammelt mit allen Umsätzen Miles and More Meilen. Meilen sind vor dem Verfall geschützt. Für 2022 hat man das große Versicherungspaket um eine Quarantäneversicherung erweitert. Zusätzlich gibt es zwei Business Lounge Voucher.
Zu den Infos: Hier die Miles & More Credit Card Gold beantragen!
---
Stolzer Erfinder der Freizeit! Seit 2011 helfe ich Millionen Besuchern ihre Reisen zu optimieren! Stay connected! Abonniere doch meine neue private Facebook Gruppe: Meilen – Punkte – Upgrades – Status – Deals